Charity Bank, the loans and savings bank for positive social change, today announced £4m in new equity investments from six new investors as well as an approved investment from its existing shareholder, Big Society Capital.
Charity Bank's Mark Howland, Director of Marketing & Communications discusses how values-based banking can help us build a better society.
Cash flow has been a growing cause for concern within the sector for a number of years.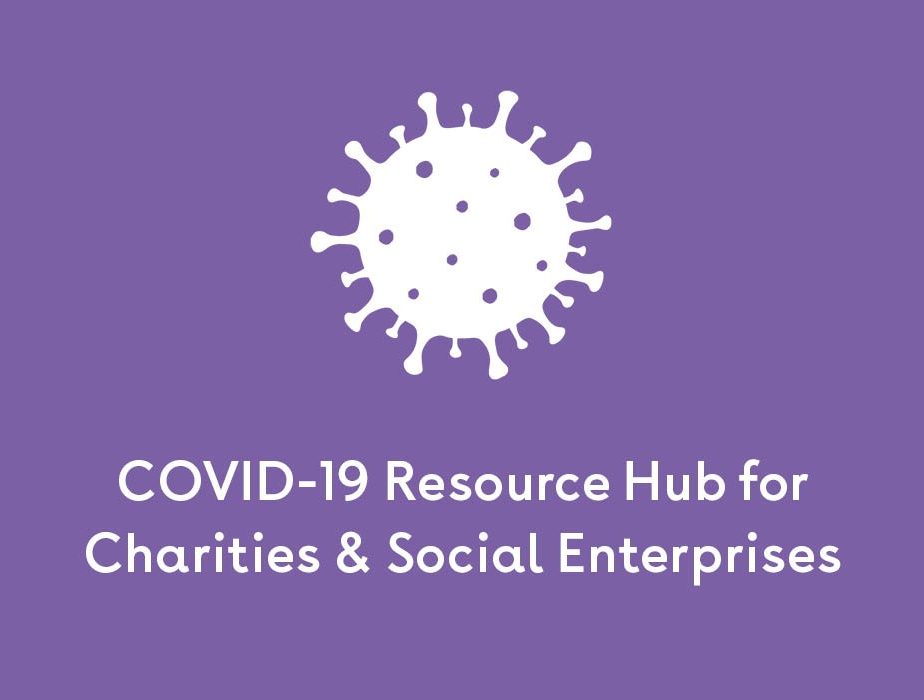 COVID-19 has created extra challenges for the social sector. Many of your staff may now be working from home. You may have had to cancel events and change how you support your service users.