In a world where meaningful change often starts with a commitment, Charity Bank embarked on a transformative journey towards Equity, Diversity, and Inclusion (EDI).
Charity Bank, the loans and savings bank for positive social change, today announced that Access – The Foundation for Social Investment has committed to invest £2.75m in the bank as part of their Flexible Finance for the Recovery programme.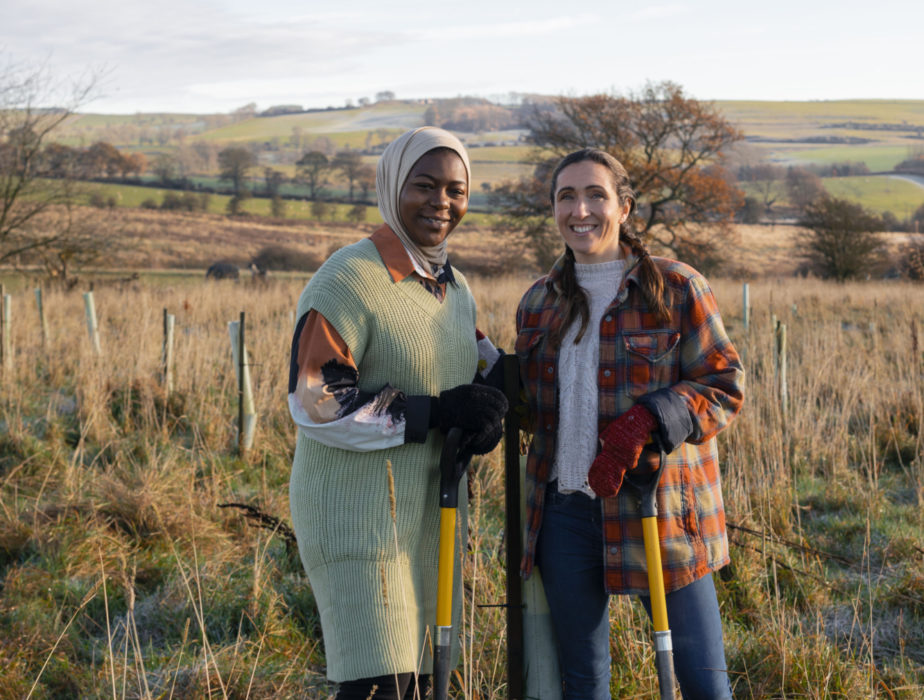 The bank achieved a record financial result, with a significant profit of £2.7m. Charity Bank will reinvest 100% of its 2022 profit to further its mission and extend its reach to underfunded charities and social enterprises.
Charity Bank celebrates the success of its Director of Lending, Carolyn Sims, at this year's Women in Social Enterprise: WISE100 Awards.