Charity Bank has taken another positive step towards reducing greenhouse gas emissions by joining other financial institutions worldwide in the Partnership for Carbon Accounting Financials (PCAF).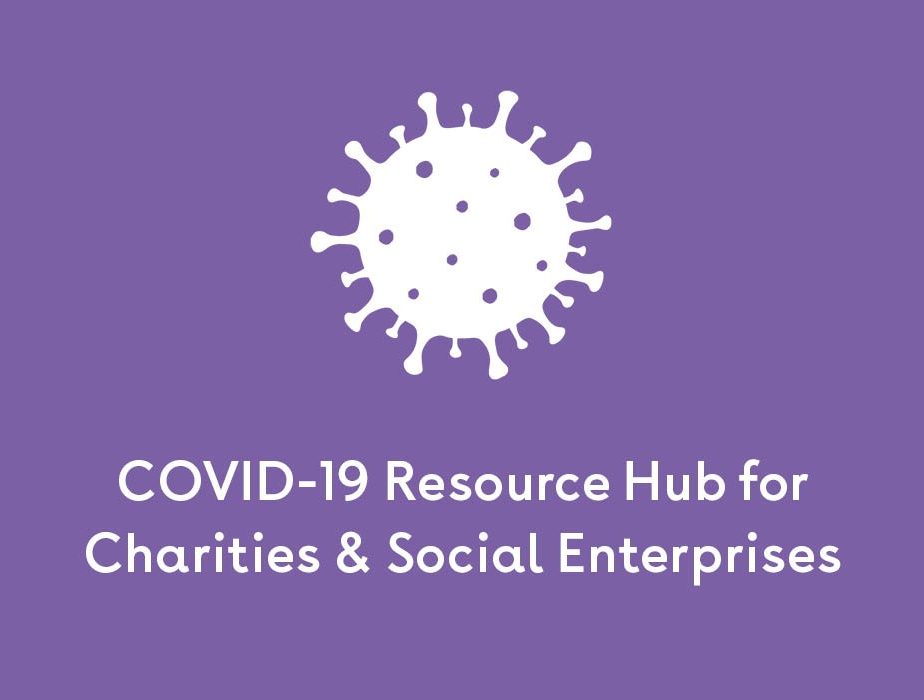 COVID-19 has created extra challenges for the social sector. Many of your staff may now be working from home. You may have had to cancel events and change how you support your service users.
Working capital loans for charities and social enterprises experiencing disruption to their normal business model as a result of COVID-19.
Charity Bank has many awards and accreditations attesting to our social mission – but what do they all mean exactly?