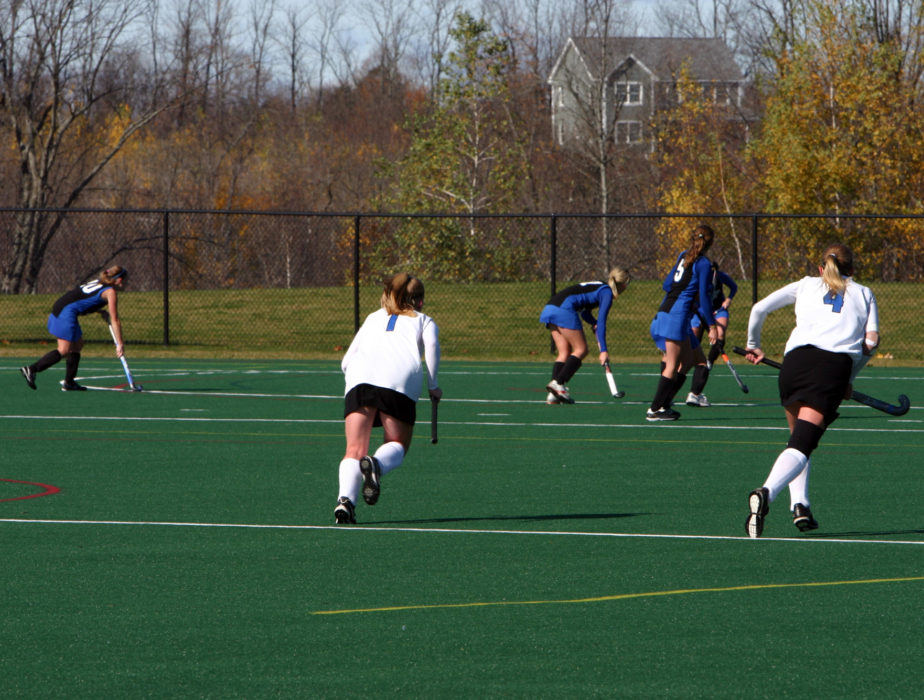 Find out how Berkhamsted & Hemel Hempstead Hockey Club (BHHHC) is using its Charity Bank loan to save over £30,000 a year and bring in extra money.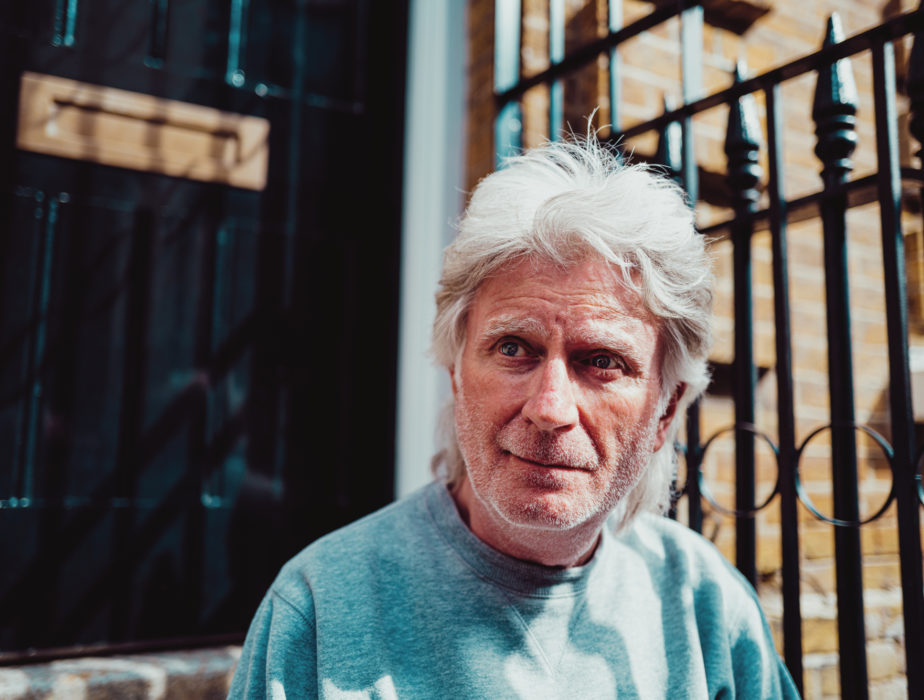 Target Housing's clients often have multiple needs, from addictions to mental health issues and disabilities. Many have been turned away from other housing providers and some are in the last five years of life.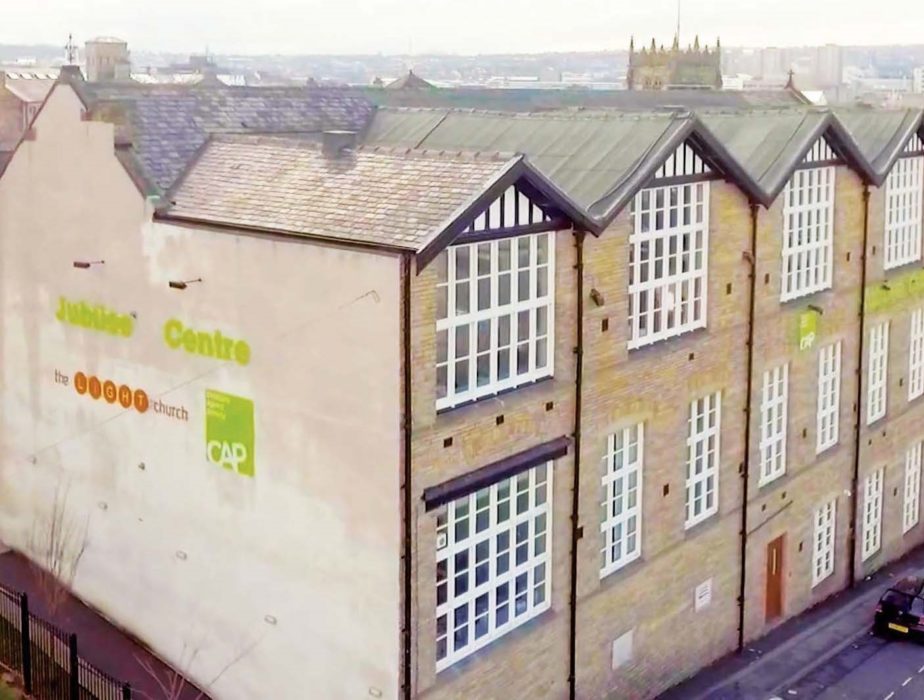 Along with regular church services, the Light Church runs a food bank, debt support service, education centre, mental health support café and more.
Burnhams Surgery has found an innovative way to move premises, take on more patients and attract new GPs.