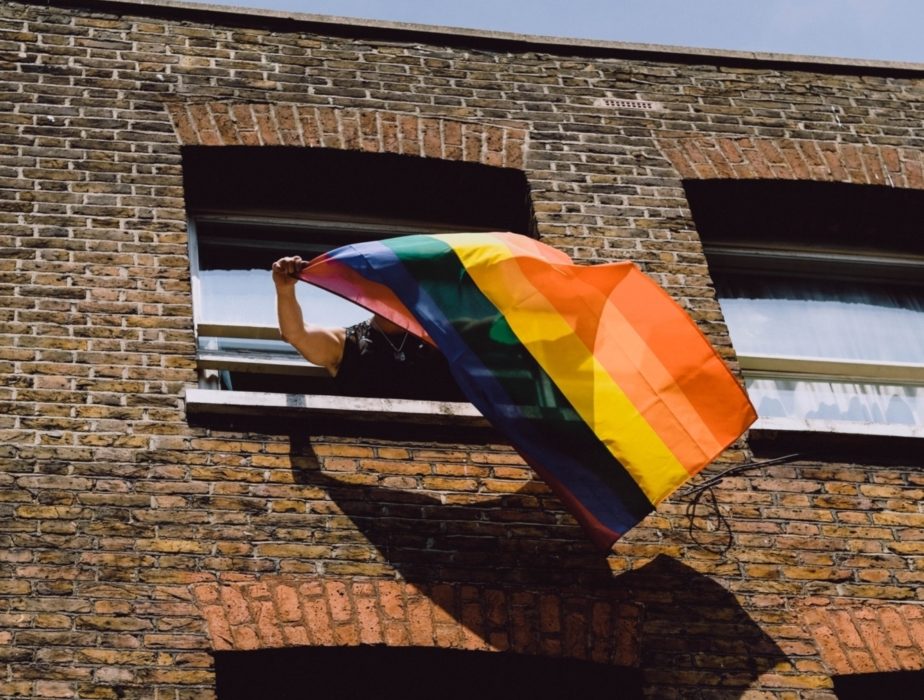 Many of the 2,000 lesbian, gay, bisexual, transgender, queer and intersex (LGBTQI) persons who claim asylum in the UK every year end up facing discrimination and abuse, even in their shared accommodation.
Manchester Maccabi has had many ups and downs over the last few years. Charity Bank has stood by its side throughout.
DENS has been helping people to rebuild their lives for 18 years. It manages a day centre, food bank, 44-bed hostel and several move-on properties. The charity recently took out a £248k loan with Charity Bank to buy a new move-on property.
Watford Mencap will soon be moving into its new community hub, thanks to a £1.04m loan from Charity Bank. The hub will bring all the charity's services together in one place and be used by more than 200 children and 600 adults.