"Our community programmes currently reach around 50 people a month. I think we can double or even triple that in our new property."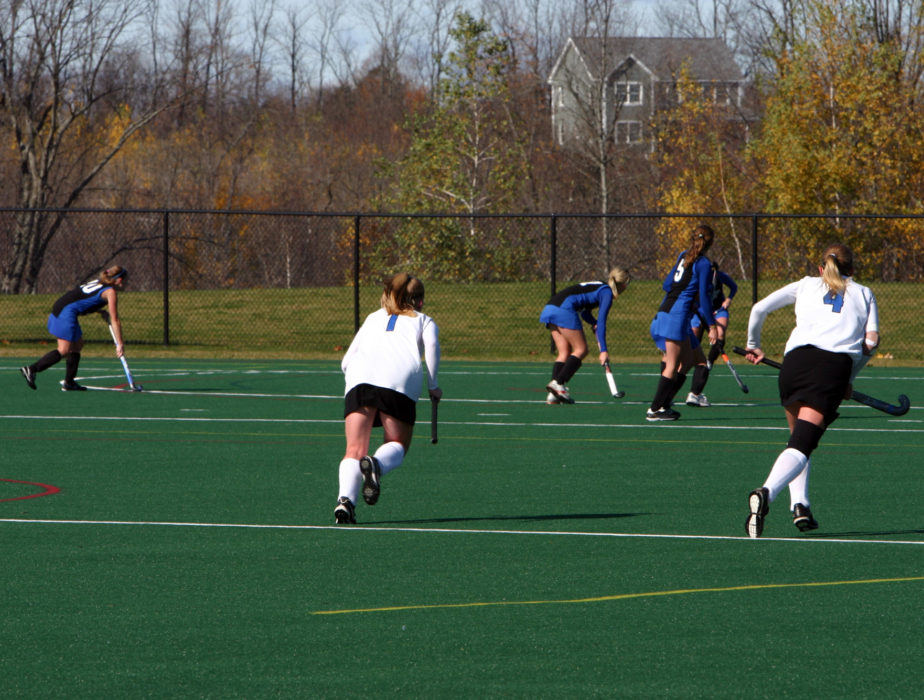 Find out how Berkhamsted & Hemel Hempstead Hockey Club (BHHHC) is using its Charity Bank loan to save over £30,000 a year and bring in extra money.
Aspatria Dreamscheme already runs a wide range of projects, from youth clubs to a food pantry. But it has even greater ambitions.
As with many areas of outstanding natural beauty, Above Derwent in Cumbria is popular with holidaymakers. Unfortunately, that means that a large number of houses are second homes or holiday lets, and local people are struggling to get on the property ladder.