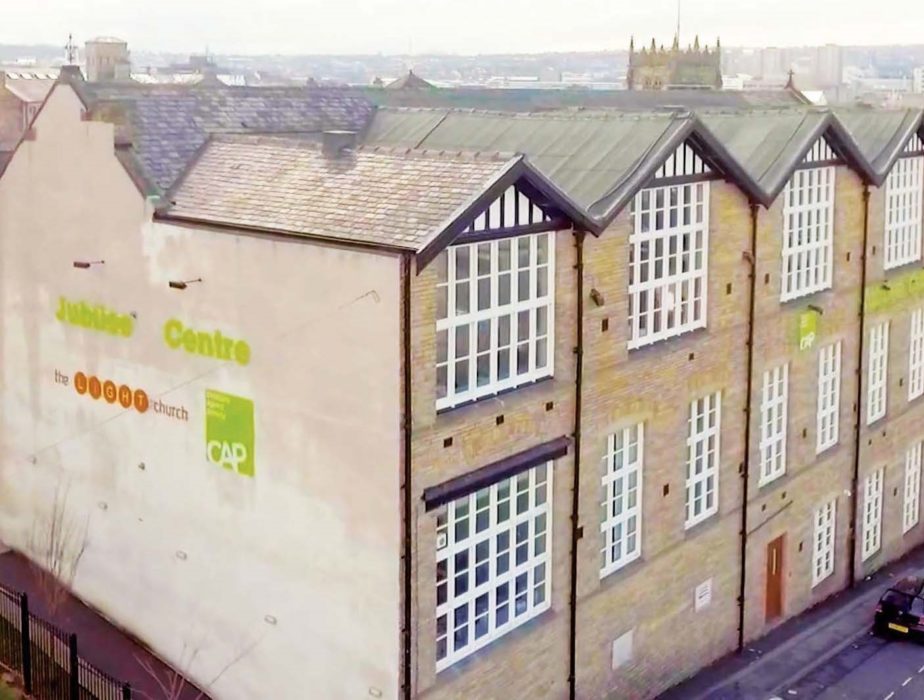 Along with regular church services, the Light Church runs a food bank, debt support service, education centre, mental health support café and more.
"There's a revolving door of homelessness. People move into temporary accommodation, get kicked out because of their behaviour or addictions and end up back on the streets. We want to offer people long-term stability and support."
Almost a quarter of children in Stoke-on-Trent are living in poverty. Find out how one charity is tackling child hunger and adult isolation.
Wat Buddharam Leeds has been welcoming Thai Buddhists since 2014. Read more…