Until recently women over 45 facing domestic abuse haven't had anywhere dedicated solely to their recovery. Richinda Taylor, CEO of EVA Women's Aid explains the difference a new safe-house will make.
Despina Beales, president of the Greek Community of Milton Keynes, explains how the community used loans from an ethical bank to help it become a bustling meeting point, enriching peoples' lives through parties and praise.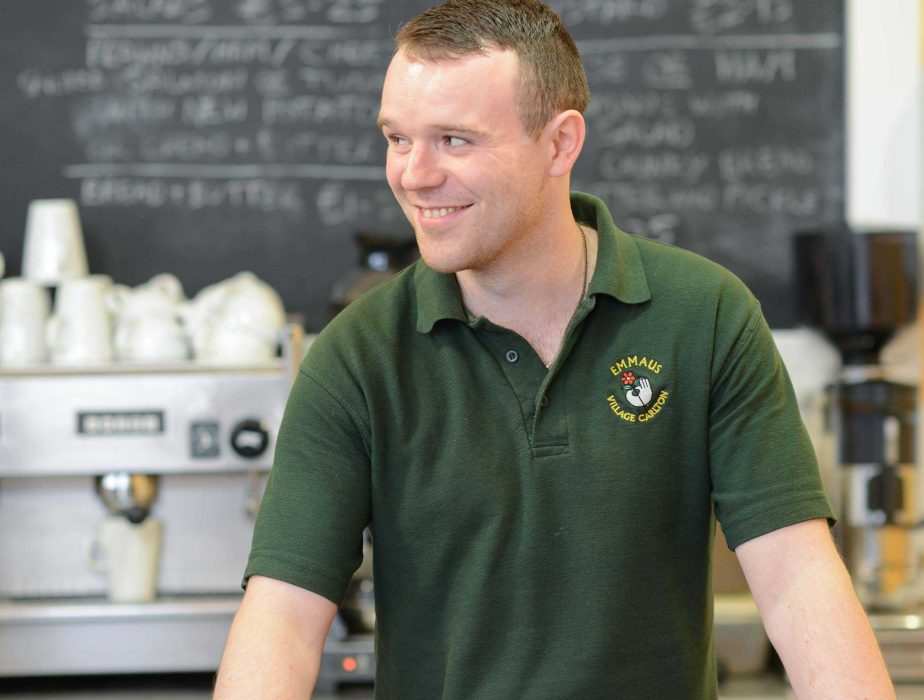 Emmaus communities in the UK support people to work their way out of homelessness, providing meaningful work and a stable home for as long as they need it. Frank McMahon, chairman of the trustees, tells us more about their work and their vision for the future.
City Life Church has always aimed to be the heart of the community, a place not only for worship and prayer, but a place where people of any background or faith can come and benefit from the facilities.
Cosgarne Hall helps homeless people to take control of their lives, operating an alcohol and substance tolerant policy. Since 2009, ten lives have been saved and last year alone 70 people were supported to live independently.
Settle Hydro are the first community-funded hydroelectric project in their region. The plant produces enough electricity to power 50 homes.