Watford Mencap will soon be moving into its new community hub, thanks to a £1.04m loan from Charity Bank. The hub will bring all the charity's services together in one place and be used by more than 200 children and 600 adults.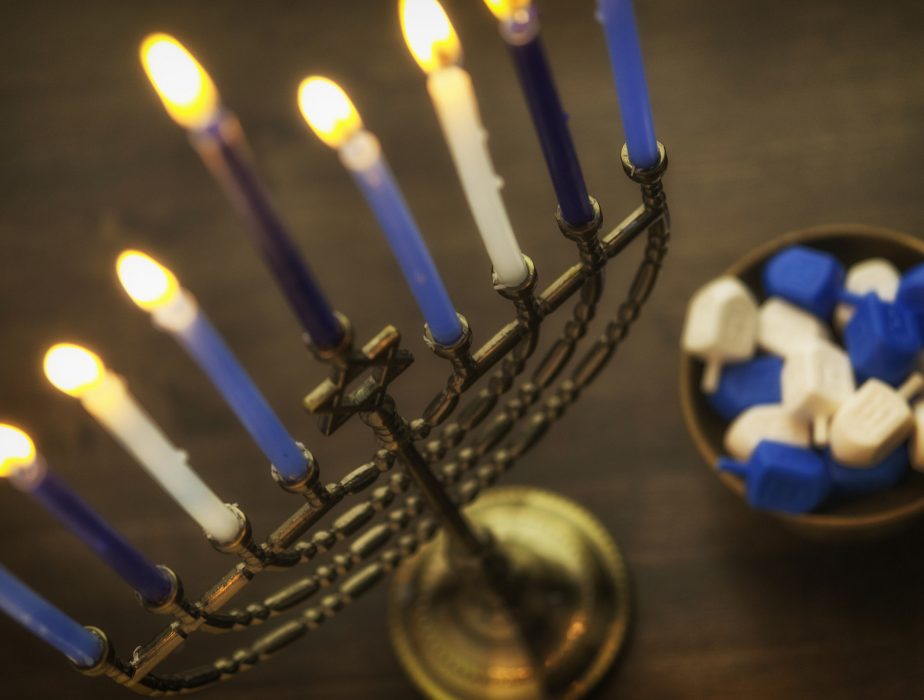 Finchley Reform Synagogue (FRS) has seen membership grow from 20 families in 1960 to 900 today. It badly needed a new place to worship. With the help of a Charity Bank loan, FRS is building a brand-new synagogue offering twice as much space.
The Yorkshire village of Askrigg is very popular with holidaymakers. While that's good for tourism, local people are being pushed out of the housing market. The Askrigg Foundation is using a community-led housing loan from Charity Bank to put things right.
Vulnerable people deserve decent homes and the support they need to rebuild their lives. Chrysalis is helping to make that a reality. The charity recently strengthened its housing provision using a loan from Charity Bank.
Living Paintings helps blind children to experience the joy of a picture book.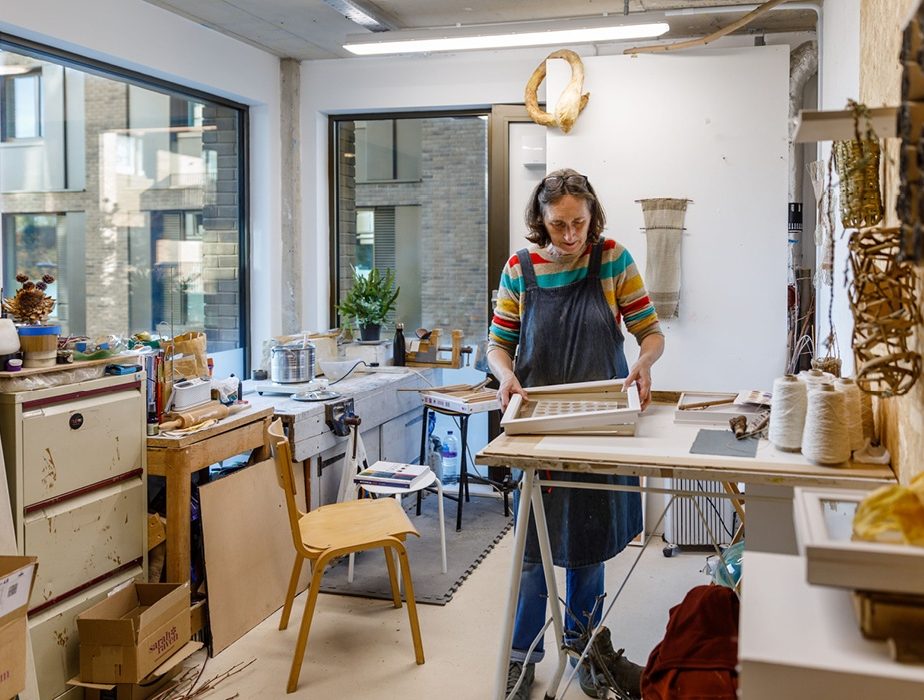 Find out how a £2.7m loan is helping Second Floor Studios & Arts to restabilise the affordable artist studio sector through its acquisition of 30,000 sq. ft. on a 250-year leasehold giving 110 artists and other creative businesses the space to create.
Could modular housing help to solve London's affordable housing crisis? YMCA Thames Gateway's latest project is a great example of what can be achieved.
Transforming Lives for Good operate 11 education centres that give young people a second chance for an education, and 39 early intervention centres across the UK that provide extra support to children at school at a crucial period of their personal development
Coventry Cyrenians is addressing the causes and consequences of homelessness – helping people to improve their mental health and wellbeing, overcome addictions and get off the streets.