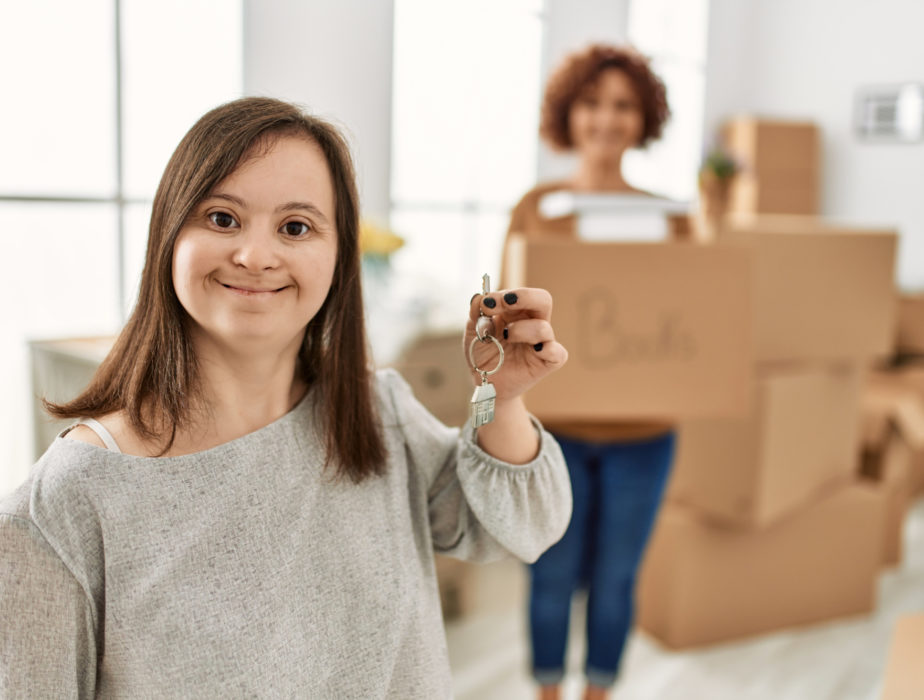 The Stable Family Home Trust offers a range of services for people who have a learning disability. Its newest supported-living property has 'wowed' tenants.
Target Housing has grown from a small local charity to a registered social landlord (RSL) managing 1,000 properties across South Yorkshire. CEO Shaun Needham explains why buying property has been instrumental to the charity's success.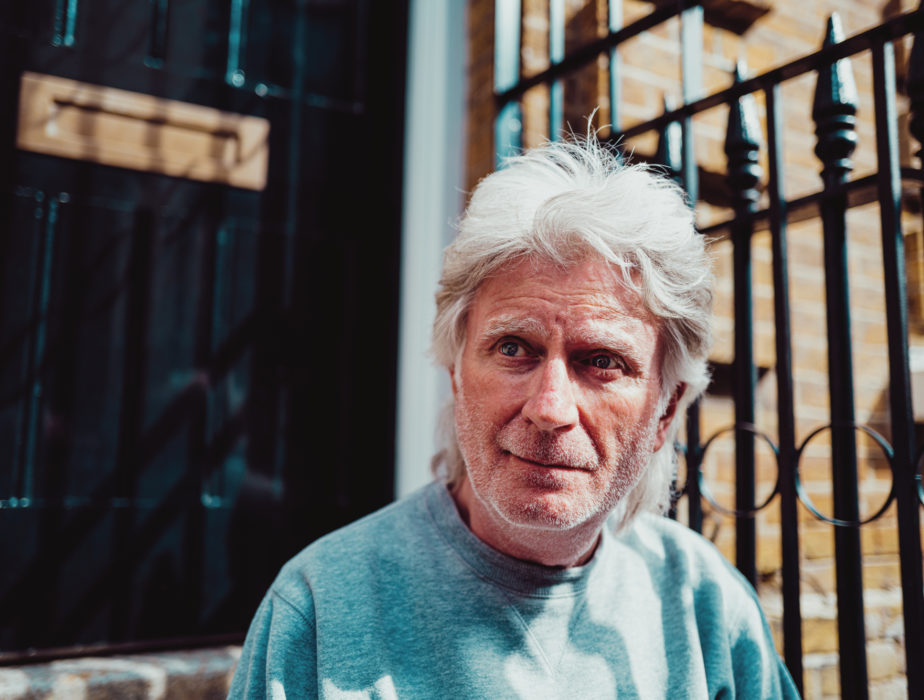 Target Housing's clients often have multiple needs, from addictions to mental health issues and disabilities. Many have been turned away from other housing providers and some are in the last five years of life.
"This is our first big loan in over 40 years, so our trustees were very wary." Read our interview with Colin Waters – CEO of The Stable Family Home Trust.
"I liked the idea of working with a bank that stands for more than just making money." Find out what the Light Church's lead pastor, Matt Barlow, has to say about applying for a loan from Charity Bank.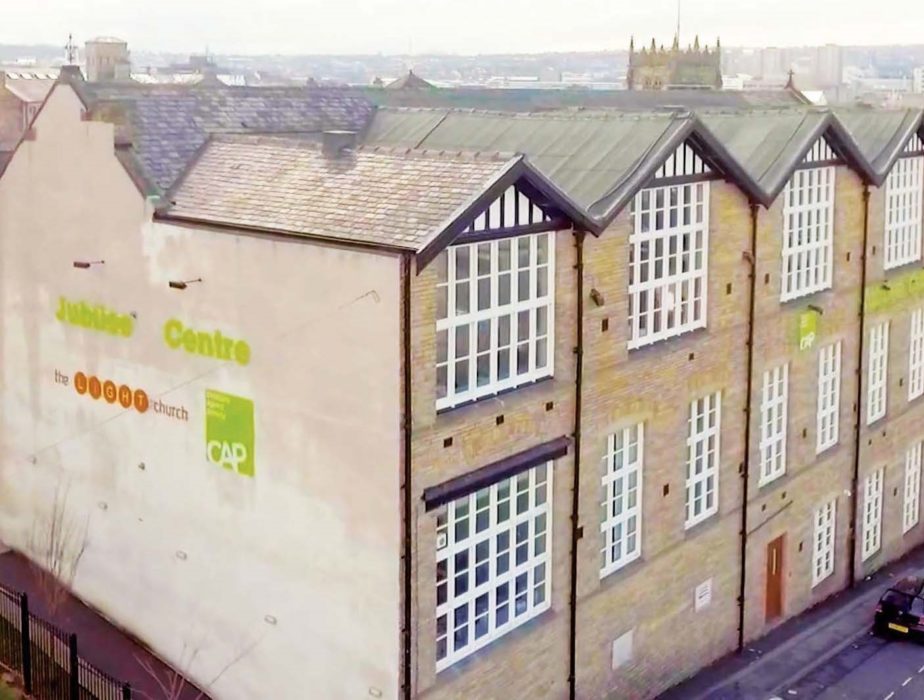 Along with regular church services, the Light Church runs a food bank, debt support service, education centre, mental health support café and more.
Burnhams Surgery recently moved into its new home with the help of a specially set up CIO, two endowments and an ethical loan from Charity Bank. The CIO was struggling to get a loan from another provider, as trustee Malcolm Bailey explains.
Burnhams Surgery has found an innovative way to move premises, take on more patients and attract new GPs.
Charity Bank, the loans and savings bank for charities and social enterprises, today announced its annual results for the year ended December 2021.