As part of Charity Bank's Follow The Money campaign, to show the difference you can make simply by saving with an ethical bank, photographer Lucy will visit over 30 charities and social enterprises across the UK.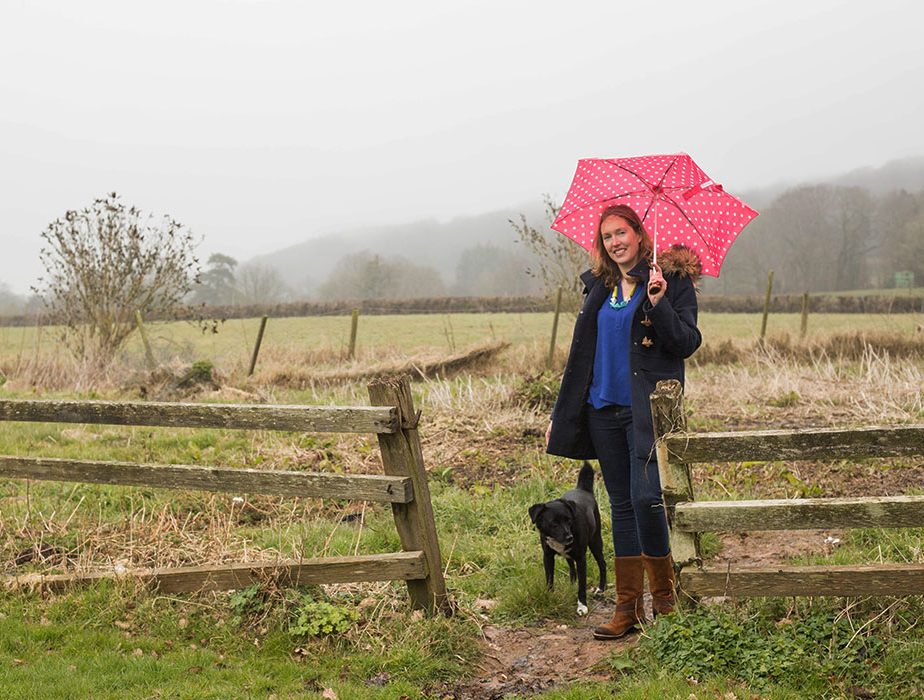 Charity Bank savers tell us what drives their decision to save ethically which represent their values.
Join us as we explore four Charity Bank customers' experiences searching for Cash ISA savings accounts that represent their ethical values.
​Charity accountant, Josh who lives in Islington (London) with his wife Catherine and 3-month-old baby, is a strong believer that individuals and organisations alike should be making conscious decisions about their savings and investments.
We answer your commonly asked questions about saving with Charity Bank.
Research commissioned as part of the #CharityIs campaign reveals: • 78% of UK adults have used charity services in past year • 51% of UK adults have volunteered for a charity