Birmingham Supported Living 2010 is using its loan to transform an old hotel into supported accommodation. Read more…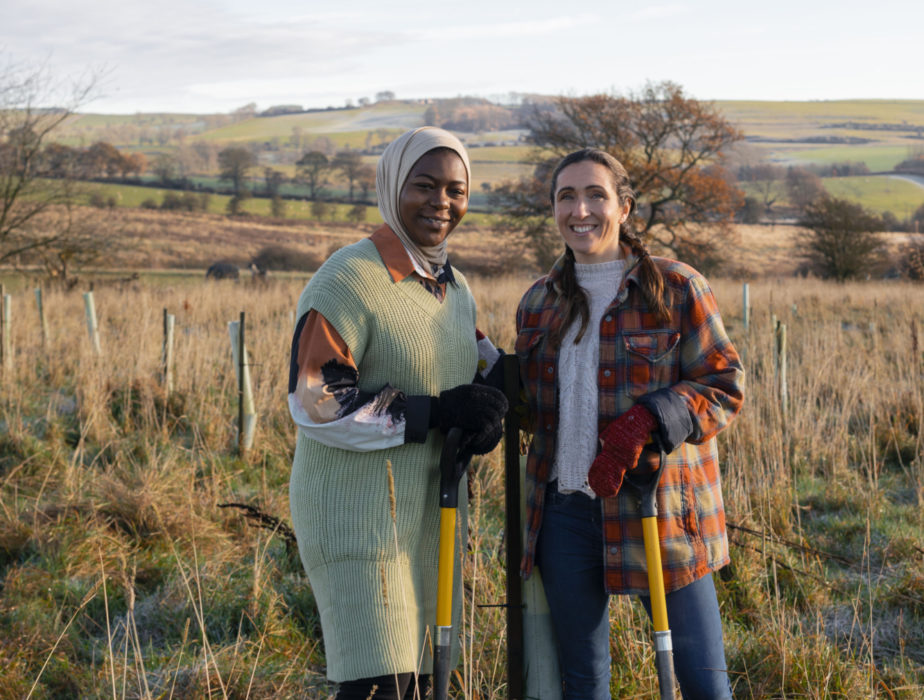 The bank achieved a record financial result, with a significant profit of £2.7m. Charity Bank will reinvest 100% of its 2022 profit to further its mission and extend its reach to underfunded charities and social enterprises.
After over 20 years of renting, Elpis Ministries has finally bought its own church premises. It couldn't have done so without the help of a £1.27 million loan from Charity Bank. Pastor Victor Darteh tells us more.
"Our community programmes currently reach around 50 people a month. I think we can double or even triple that in our new property."
"We spoke to several lenders. It was like banging our heads against a brick wall. Then we approached Charity Bank, and it was a case of, 'Yes, fine, no problem.'" Read our interview with Andrews Charitable Trust.
10,000 young people leave care every year. Many have nowhere to turn if things go wrong. One in four will end up homeless. Andrews Charitable Trust is using its loan to give care leavers a better future. Find out how.
Strength & Learning Through Horses (SLTH) offers equine therapy and education in London. The charity was due to be evicted in January 2023 so desperately needed to find a new home. Rosie Bensley, the CEO & Education Programme Director of SLTH, tells us more…
"All of the young people we support are struggling with their mental health. Many have experienced trauma or neglect." Find out how Strength & Learning Through Horses is helping.
Christ Church Aughton is a large parish church in Ormskirk. A few years ago, the church got an offer that was too good to refuse but needed a loan to help deliver its vision.