Despina Beales, president of the Greek Community of Milton Keynes, explains how the community used loans from an ethical bank to help it become a bustling meeting point, enriching peoples' lives through parties and praise.
The results for the world's most ethical companies are in. . . The story of banking can change. And it starts with banks considering social and environmental values as core to their business.
Almshouses founded by a Pudsey boot and shoe manufacture in 1898 and untouched since the 1970s undergo a large-scale refurbishment. Plenty cause for a garden party.
Corby-based Adrenaline Alley gets investment boost to buy its multi-site complex.
Carolyn Sims, head of banking at Charity Bank, provides answers to some popular questions on loan finance.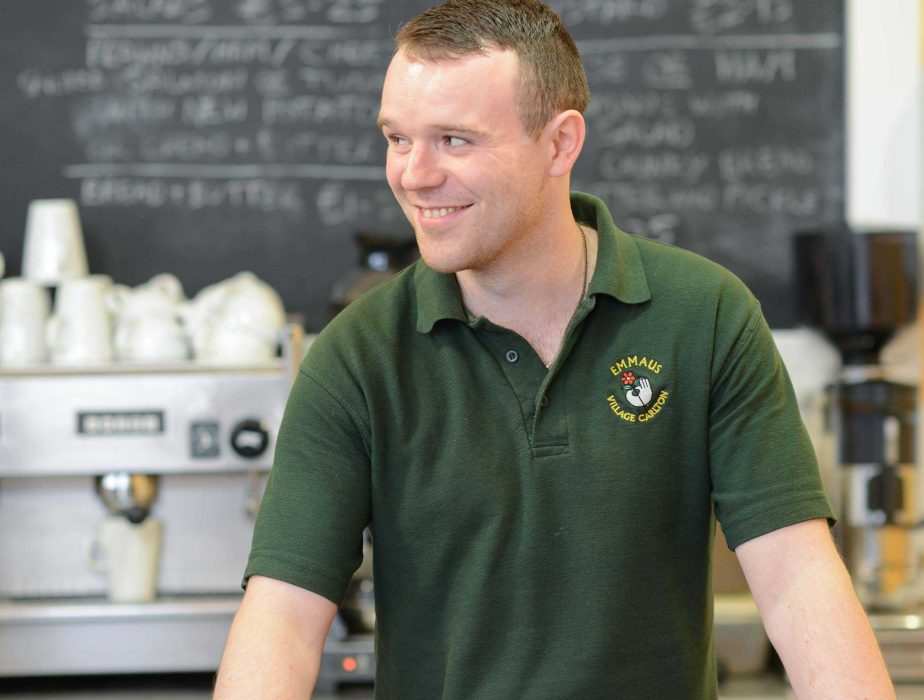 Emmaus communities in the UK support people to work their way out of homelessness, providing meaningful work and a stable home for as long as they need it. Frank McMahon, chairman of the trustees, tells us more about their work and their vision for the future.
Charity Bank's chief executive Patrick Crawford uses fair trade as an example of the change that's possible when we put our money where our values are.
Innovative partnerships and income-generating subsidiaries are just a few of the ways social housing providers are tackling the housing crisis. Carolyn Sims, Charity Bank's head of banking, gives a quick look at Charity Bank's lending in the housing sector.
City Life Church has always aimed to be the heart of the community, a place not only for worship and prayer, but a place where people of any background or faith can come and benefit from the facilities.