You could get £1000 or £2000 cashback when you buy or build an energy-efficient building with our Sustainable Buildings Loan offer. Or reduce the cost of energy improvements to your existing building with our Energy Improvements Loan offer.
'Working to make a difference' is the latest social impact report from Charity Bank, the loans and savings bank for charities, social enterprises and people who want to make the world a better place.
St. Anne's is one of the few homeless hostels that are dog friendly. The charity is now starting an ambitious project to provide long-term homes for formerly homeless people and their canine companions.
A work experience placement with the Royal National institute for the Blind led to Anni Rhodes-Steere launching a theatre company for disabled children and young people. 15 years on, Head2Head reaches thousands of people across the South of England.
Like many charities, Head2Head Sensory Theatre has experienced considerable financial challenges due to the pandemic. However, with the help of a Charity Bank loan, the charity has significantly reduced its outgoings and now has ambitious plans for growth.
"I dropped in one day for a coffee and a chat, and I kept coming back. Everyone is looking forward to the refurbishment. It means the centre can grow, which will help the people to grow."
By purchasing its community centre, Whitley Bay Big Local has been able to save around £2,000 a month, attract grant funding and start an ambitious refurbishment project. CEO David Carnaffan tells us more…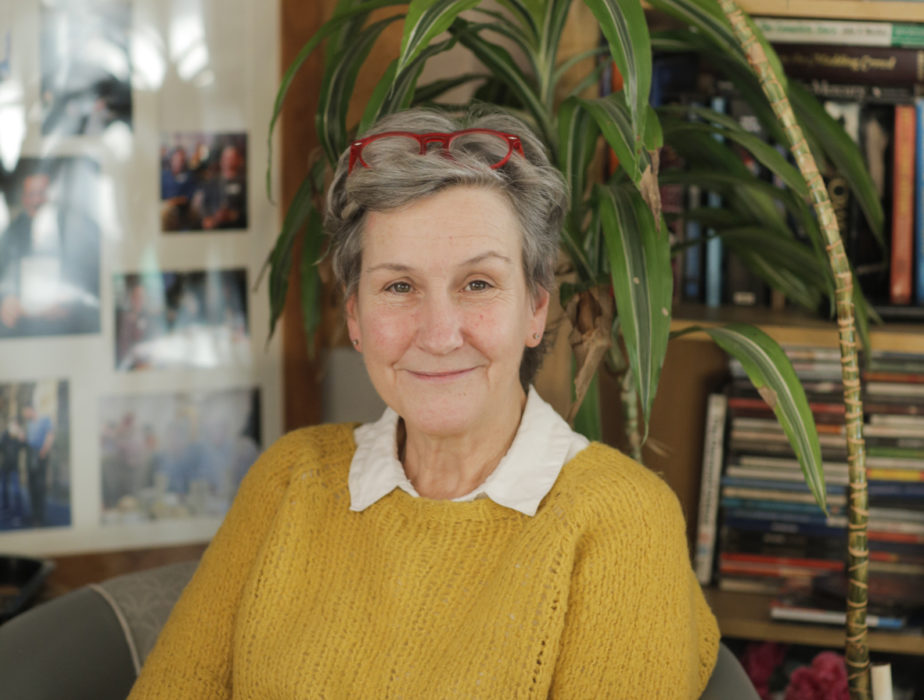 "Common Ground Against Homelessness is this scruffy little start-up punching above its weight, but we've had first class service from Charity Bank." Find out why founder Helen Carlin found it so helpful to have a designated relationship manager.
"There's a revolving door of homelessness. People move into temporary accommodation, get kicked out because of their behaviour or addictions and end up back on the streets. We want to offer people long-term stability and support."