Energise Barnsley is using solar power to cut CO2 and household bills. It's installed solar panels on 100s of council homes and buildings. The project was part-funded by a £1.2 million loan from Charity Bank.
On the day Energise Barnsley launched, the government announced significant changes to the feed-in tariff. As a result, the mutual society needed to work quickly to realise its plans. And it needed a loan provider that cared about more than just the finances.
Manchester Maccabi has had many ups and downs over the last few years. Charity Bank has stood by its side throughout.
Homeless charity DENS wanted to buy a new property, but it was struggling to access a loan from a high-street lender. Thankfully, DENS approached Charity Bank. We spoke to Head of Finance, Trina Myatt, to find out more.
DENS has been helping people to rebuild their lives for 18 years. It manages a day centre, food bank, 44-bed hostel and several move-on properties. The charity recently took out a £248k loan with Charity Bank to buy a new move-on property.
Watford Mencap was operating out of various sites, one of which was very run down. In order to bring all the services together in one place, the charity needed to buy a larger property – not easy in a small borough within commuting distance of London.
Watford Mencap will soon be moving into its new community hub, thanks to a £1.04m loan from Charity Bank. The hub will bring all the charity's services together in one place and be used by more than 200 children and 600 adults.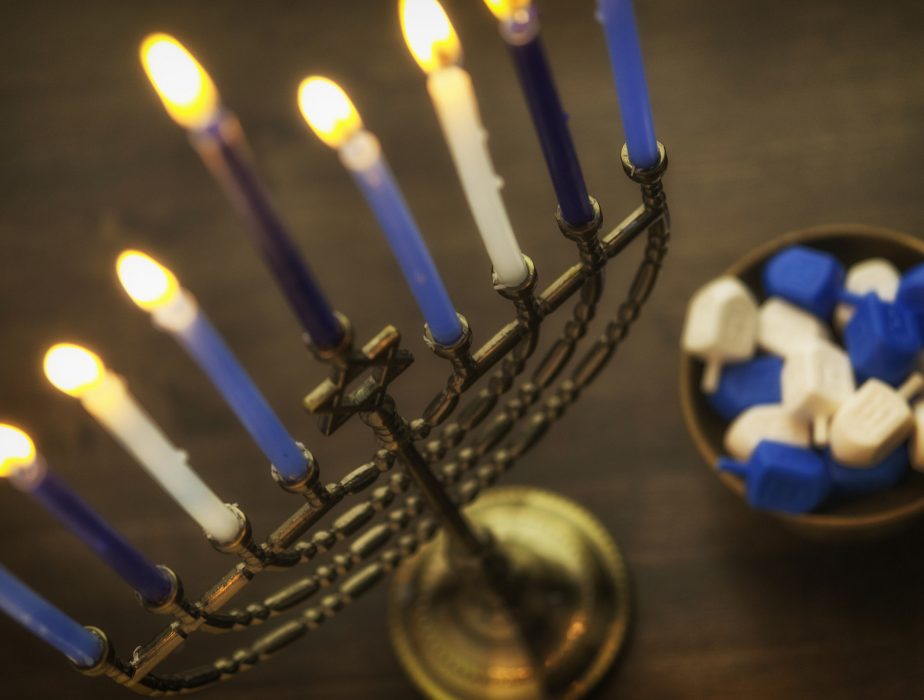 Finchley Reform Synagogue (FRS) has seen membership grow from 20 families in 1960 to 900 today. It badly needed a new place to worship. With the help of a Charity Bank loan, FRS is building a brand-new synagogue offering twice as much space.
Community-led housing projects can find it hard to raise funds. Charity Bank provided a loan totalling £130,000 to the Askrigg Foundation to convert a rundown building into a community shop and three new affordable homes.