When COVID-19 hit, Hope Church feared its new community centre refurbishment would be stalled significantly. But with the help of Charity Bank, a loan and grant from the Resilience and Recovery Loan Fund has meant the centre was able to open sooner than hoped.
DENS provides a wide range of services to support those facing homelessness, poverty, and social exclusion. We had the pleasure of visiting DENS to learn more about one of their social enterprises: The Bike Project.
One of Central YMCA's main income streams was ravaged by the pandemic. Rather than draining its reserves, Central YMCA is using a £4m loan from Charity Bank to support its recovery. Kieran Connolly, Chief Resources Officer at Central YMCA, explains why.
Central YMCA was founded by an apprentice, 177 years ago. So it's fitting that today, the London-based charity is helping thousands of young people to access apprenticeships nation-wide.
Micro Rainbow offers lesbian, gay, bisexual, transgender, queer and intersex (LGBTQI) asylum seekers a holistic package of support, including shared housing. Charity Bank is lending Micro Rainbow £1.5 million.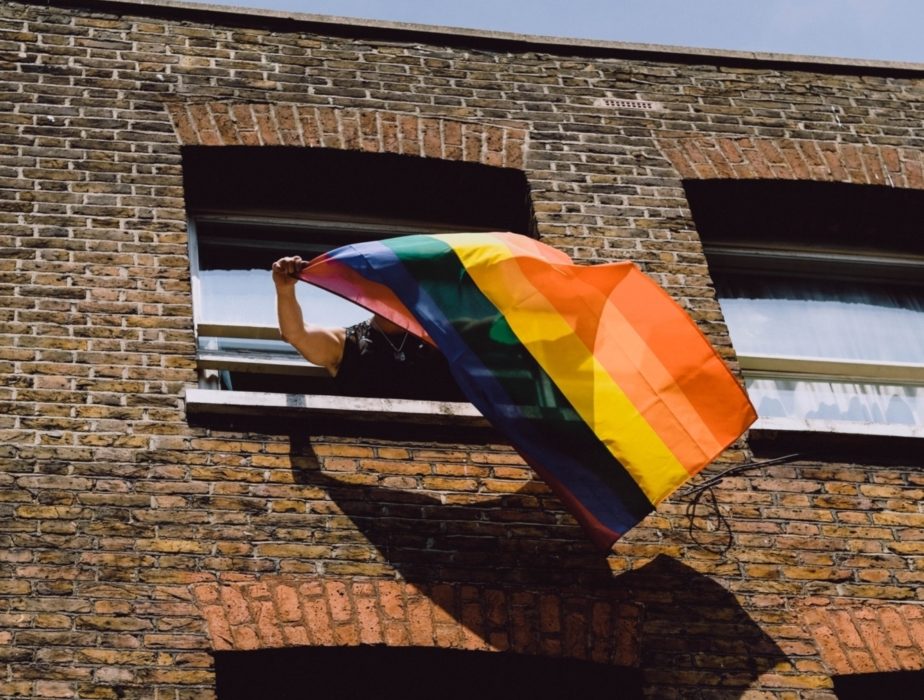 Many of the 2,000 lesbian, gay, bisexual, transgender, queer and intersex (LGBTQI) persons who claim asylum in the UK every year end up facing discrimination and abuse, even in their shared accommodation.
Charity Bank borrower, Adrenaline Alley, recently celebrated the Olympic success of two of their members. In this blog we explore the extraordinary story behind Europe's largest action sports centre…
Charity Bank, the loans and savings bank for positive social change, today announced £4m in new equity investments from six new investors as well as an approved investment from its existing shareholder, Big Society Capital.
Learn and prepare for the challenges ahead with top tips from social sector experts.