Berkhamsted & Hemel Hempstead Hockey Club desperately needed an artificial grass pitch, but the sports club was struggling to raise enough money through fundraising and grants, and its own bank turned it down for a loan.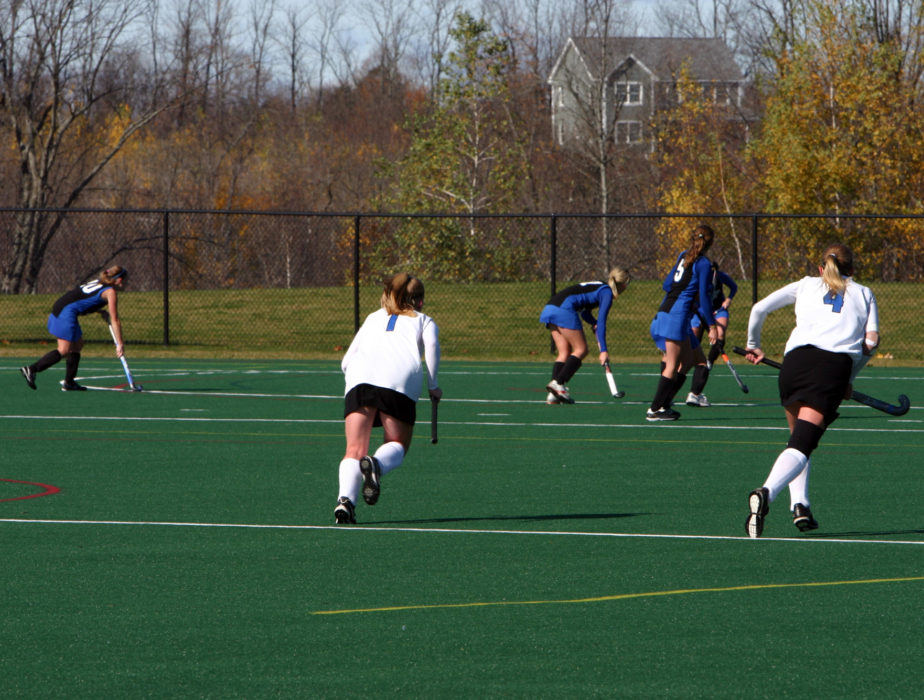 Find out how Berkhamsted & Hemel Hempstead Hockey Club (BHHHC) is using its Charity Bank loan to save over £30,000 a year and bring in extra money.
Aspatria Dreamscheme already runs a wide range of projects, from youth clubs to a food pantry. But it has even greater ambitions.
Aspatria Dreamscheme wanted to expand its services but had run out of space. Adrian Cozens and Linda Hunter from Aspatria Dreamscheme explain why buying a new property was the best option and how they found the loan process.
The Savings Champion Awards which are specially selected by industry experts, Savings Champion, has been celebrating the very best of the savings sector for a decade.
As with many areas of outstanding natural beauty, Above Derwent in Cumbria is popular with holidaymakers. Unfortunately, that means that a large number of houses are second homes or holiday lets, and local people are struggling to get on the property ladder.
"We couldn't draw down the grants until the project was fully funded." Lesley Bowlby, a director of Above Derwent Community Land Trust, shares some of the challenges of building affordable homes.
This month, Charity Bank marked 20 years since its incorporation with a special celebration held at LSO St Luke's in London.
Sports organisations can struggle to access loan finance. North Derbyshire Youth Football League is no different. It was turned down by several providers before it found Charity Bank.