From match funding to eligibility, here's what you need to know about the changes to the Community Ownership Fund.
By purchasing its community centre, Whitley Bay Big Local has been able to save around £2,000 a month, attract grant funding and start an ambitious refurbishment project. CEO David Carnaffan tells us more…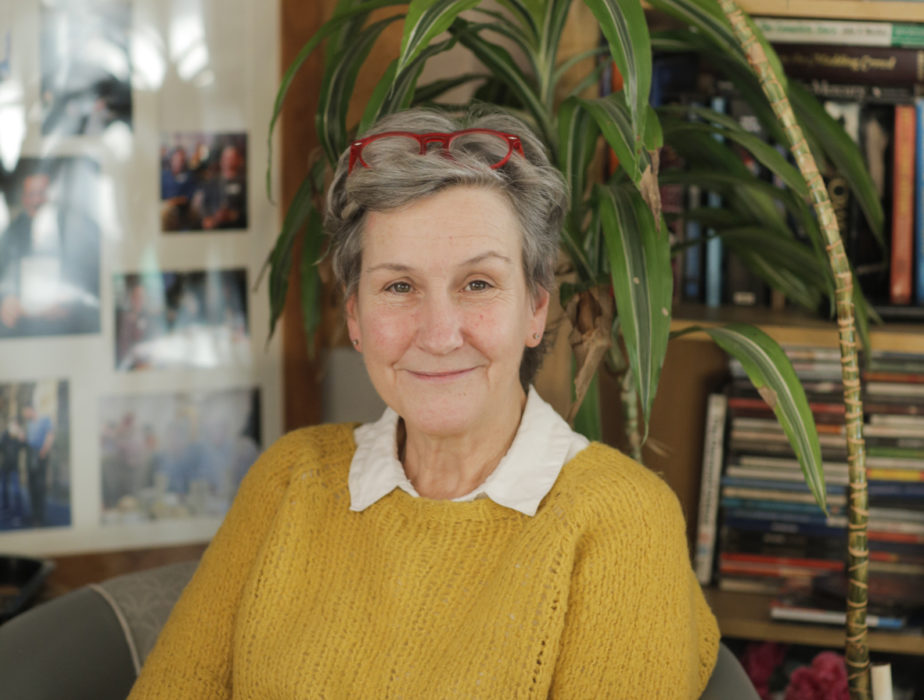 "Common Ground Against Homelessness is this scruffy little start-up punching above its weight, but we've had first class service from Charity Bank." Find out why founder Helen Carlin found it so helpful to have a designated relationship manager.
Alice Charity wasn't planning to buy a property but came across an opportunity that was too good to miss. Emily Petts, Family Support Director and Co-Founder, tells us more.