Chooselife Wales runs a drop-in centre offering guidance, signposting and activities to those struggling with substance abuse and related mental health difficulties and homelessness.
Connect Church UK has been operating for over 80 years in an inner-city area of Birmingham. A loan of £975,000 from Charity Bank has helped the charity to build a new, purpose-built church and community centre.
Questions charities and social enterprises need to ask themselves before they buy or rent a property.
Faith Hope and Enterprise delivers housing and individually tailored support to 34 people experiencing homelessness around the Derby area. Loans totalling £136,500 from Charity Bank have enabled the charity to purchase two houses.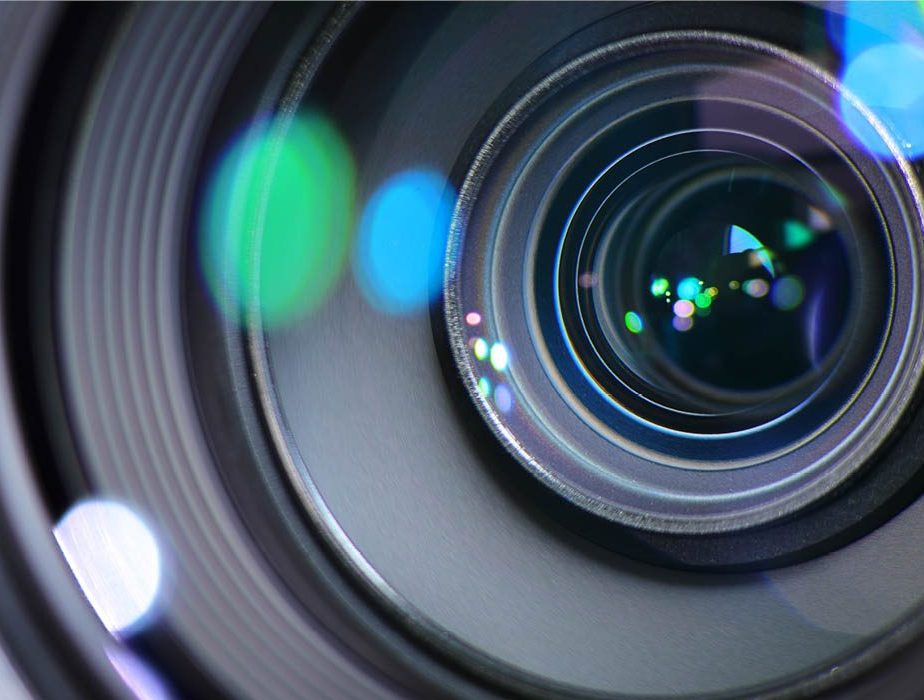 The Independent Cinema Office (ICO) supports cinemas, film festivals and exhibitors of all forms to bring life-changing cinema to more people across the UK. Their mission is to develop an open, challenging and thriving film sector.
Emmaus Village Carlton enables homeless people to get their lives back on track. 'Companions' can access long-term accommodation, take advantage of work experience opportunities and regain their confidence by becoming a valued member of a supportive community.
YMCA Birmingham took their first Charity Bank loan out back in 2014 to part-fund a new housing development.
As Europe's largest urban sports centre, Adrenaline Alley attracts skaters from across the world. The charity bought their six-acre site with the help of a £900,000 loan from Charity Bank.
Homes for Good is Scotland's first social enterprise lettings agency. With the help of loans totalling £6.5 million, delivered by Charity Bank in partnership with another social investor, Homes for Good has bought, renovated and let out almost 200 homes.