Peter Spencer of Wellers Law Group reflects on the lessons which can be learnt from the Oxfam crisis and how the Charity Commission's Report can help charities review their governance procedures.
Mick McGrath, Development Officer at Locality, discusses the challenges & opportunities faced by community businesses.
Chris Walker, Public Affairs Manager at NCVO (The National Council of Voluntary Organisations), discusses the current political environment and how charities can prepare.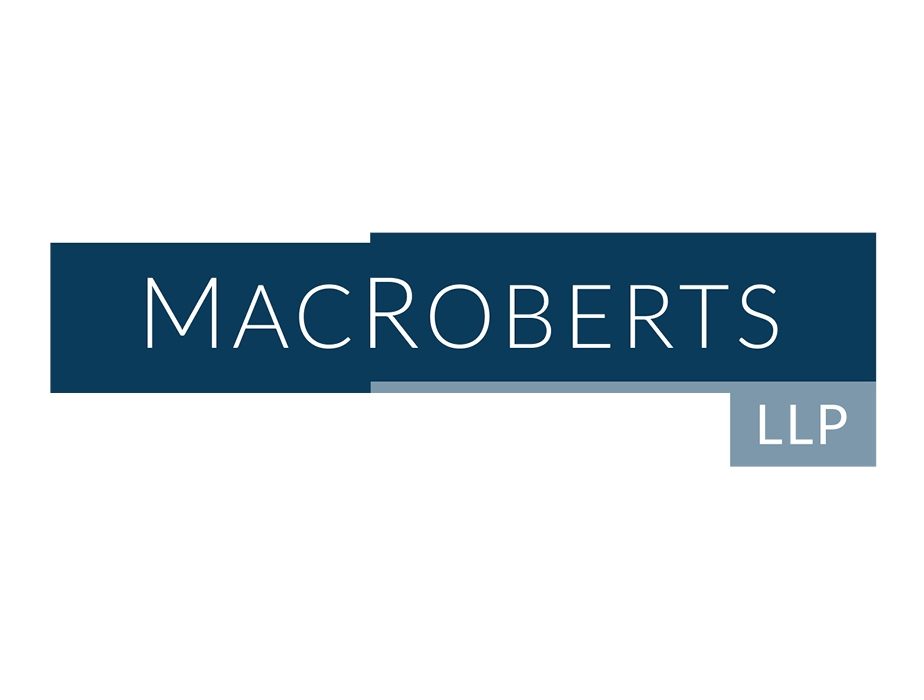 Robin Fallas, Partner at MacRoberts LLP in Edinburgh, discusses how to build resilience as a social purpose organisation.
Peter Parker, Partner at Wrigleys Solicitors LLP, shares his view on the funding landscape post October 2019, including some common misconceptions as well as opportunities.
Guest Blog from Robert Nieri, Partner in Brabner's Charity & Social Enterprise Team in Manchester.
Ian Pembridge, Senior Researcher at DSC (Directory of Social Change) shares his top ten tips for landing a grant.
Ella Simpson, Chief Executive at EVOC (Edinburgh Voluntary Organisations' Council) shares her thoughts on the importance of impact on the road to growth.
Antonia Swinson, CEO of the Ethical Property Foundation, explains why Property Education is important to all those who are passionate about their social mission.