Carlisle Key operates a drop-in centre for young people who are experiencing – or at risk of – homelessness; offering a listening ear, assistance, advice and signposting in response to each individual's needs.
Govanhill Housing Association is a community-controlled social landlord operating in the Govanhill and Merrylee neighbourhoods of Glasgow.
The Government's Transforming Care programme is shaking up the care sector, helping people with a learning disability to get out of hospitals and group homes, and integrate back into the community. One charity that's moving with the times is Mayfield Trust.
War Memorial Village Derby has been offering disabled war veterans a home for 70 years. The village has started a much-needed renovation programme with the help of a loan from Charity Bank.
Our 1000th loan paid for urgent repairs to a 400-year-old almshouse building which provides low cost accommodation for people in straitened circumstances.
According to Sport England, one in four people do less than 30 minutes of physical activity a week. London gym Jubilee Hall is helping to remove some of the barriers to exercise, and recently refurbished its gym with the help of a Charity Bank loan.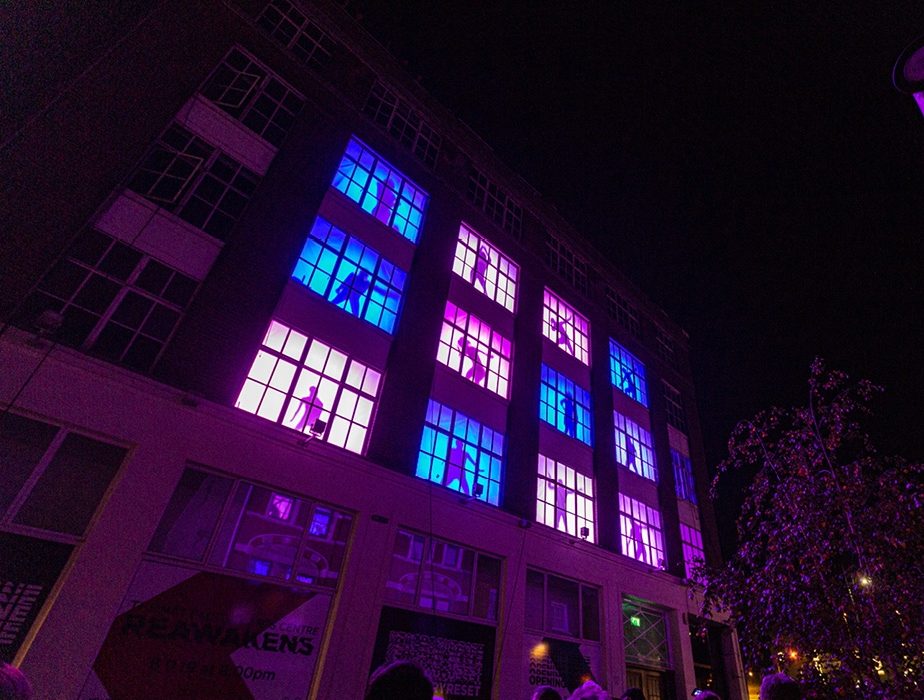 The Culture Trust Luton aims to connect communities of Luton and beyond through culture by providing opportunities to engage with arts, museums and heritage.
One in 24 people in Newham is classed as homeless. First Fruit is helping to support some of the people most affected, with a package of support ranging from accommodation to training.
The Foundation helps people overcome barriers to employment. It provides work opportunities and support services as a stepping stone towards mainstream work.