Sutton Housing Society is a small registered provider (RP) that is helping to tackle social isolation by providing homes for older people (over 55s), as well as the opportunity to be part of a supportive community.
Unity Homes & Enterprise is helping to address inequality in West Yorkshire, by providing quality homes, offices and new opportunities for people from a range of ethnic backgrounds.
Abbeyfield The Dales gives older people the chance to enjoy life as part of a supportive community. It offers residents tailored housing solutions in addition to high-quality care and support, freshly cooked meals and a full calendar of social activities.
Lakeside, managed by YMCA Fylde Coast, was founded almost 70 years ago, to give children and young people the chance to experience new challenges outdoors.
Cancer Connections aims to support other healthcare organisations whenever it can. So when the South Tyneside charity started looking for a safe home for its savings, Charity Bank was the obvious choice, as treasurer Jonathan Carroll explains.
St George's Crypt offers support, care and compassion to those suffering from homelessness in the Leeds area.
Harrogate Skills 4 Living Centre (HS4LC) provides a range of support and development opportunities for adults with learning disabilities and autism. The charity received a Charity Bank loan to enable it to restructure its finances.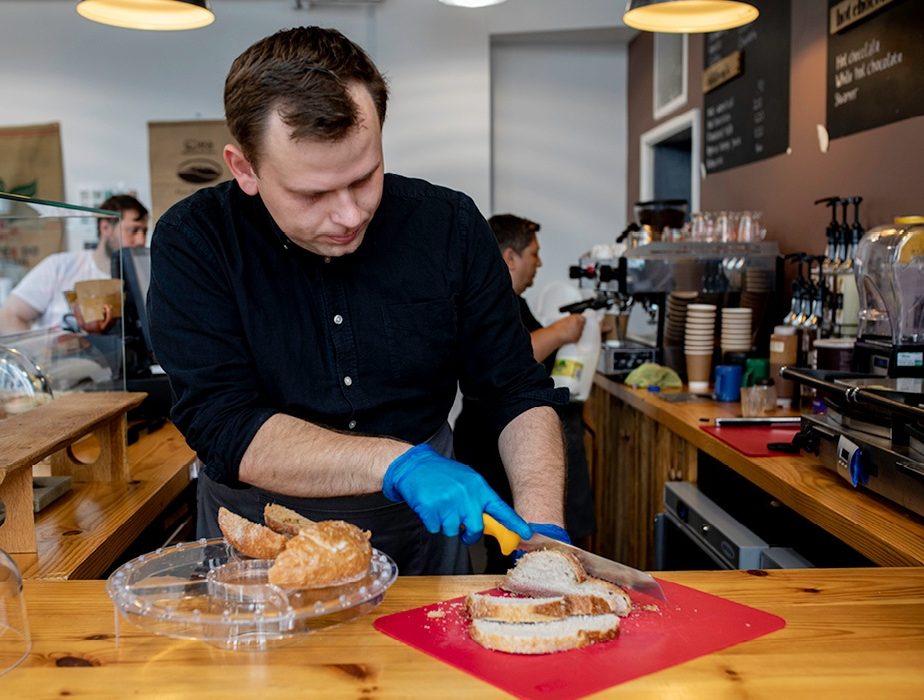 YMCA Black Country Group provides vital support for thousands of young people every year.
Helen Bark of Burton Street Foundation on times when additional funding is required so that social enterprises can deliver greater impact.