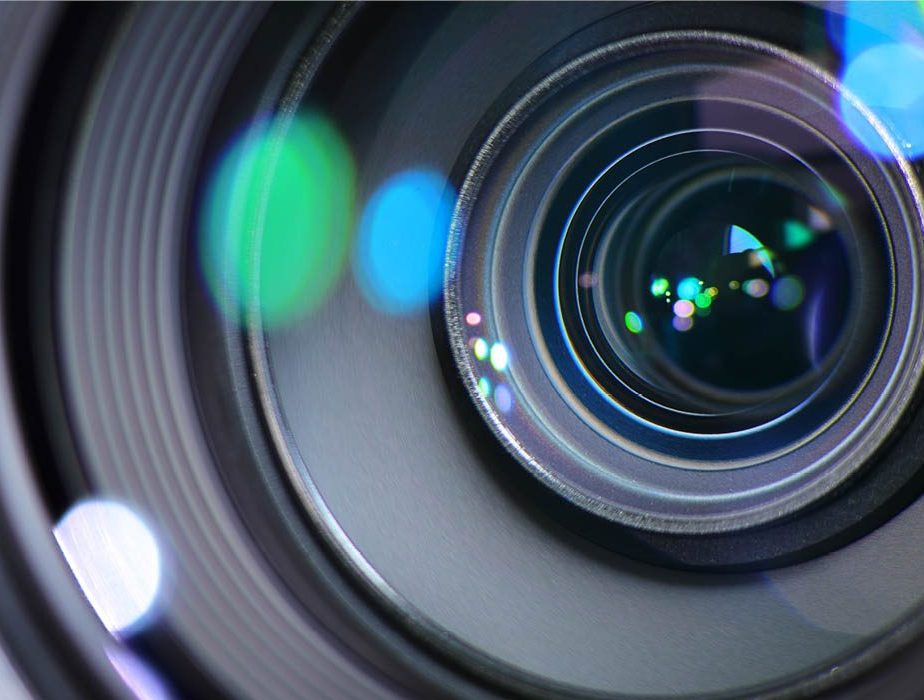 The Independent Cinema Office (ICO) supports cinemas, film festivals and exhibitors of all forms to bring life-changing cinema to more people across the UK. Their mission is to develop an open, challenging and thriving film sector.
No matter what the mission or size of your charity or social enterprise, renting can often feel like a drain on your resources. A huge outgoing expense that provides no real security or return, it can also restrict opportunities to develop or expand.
Emmaus Village Carlton enables homeless people to get their lives back on track. 'Companions' can access long-term accommodation, take advantage of work experience opportunities and regain their confidence by becoming a valued member of a supportive community.
Lyvennet Community Trust ensures that local housing remains genuinely affordable. Charity Bank loans have helped the trust to grow the number of properties that are within the means of local people.
YMCA Birmingham took their first Charity Bank loan out back in 2014 to part-fund a new housing development.
PARCS aims to promote healthy relationships and alleviate the distress associated with rape and sexual abuse. The charity turned to Charity Bank for a loan to buy its new centre.
Homes for Good is bringing quality, affordable homes within reach of hundreds of people on low incomes in Glasgow.
Footprints Family Centre aims to alleviate poverty on the estate of Buttershaw, Bradford. Charity Bank loans enabled the charity to open a second nursery and carry out renovations.
As Europe's largest urban sports centre, Adrenaline Alley attracts skaters from across the world. The charity bought their six-acre site with the help of a £900,000 loan from Charity Bank.