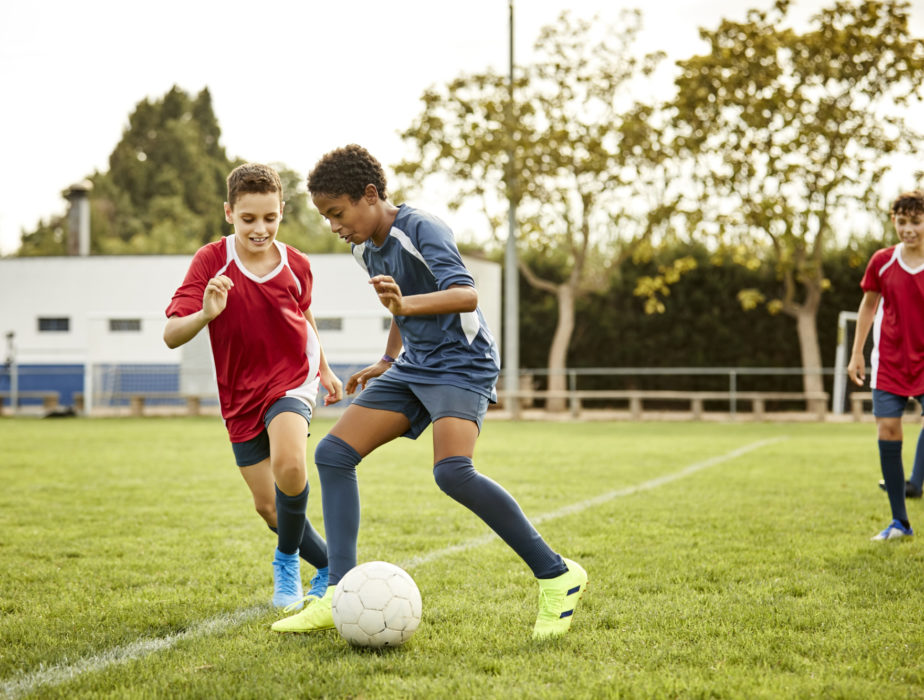 600 children are set to benefit from North Derbyshire Youth Football League's new site. There are also considerable benefits for the local community.
"Our bank wouldn't even give us a quote!" With 7 title deeds and an overage agreement to contend with, buying Hill Street Community Centre was anything but straightforward. But, as Stephen Richards, Chair of Trustees, explains, Charity Bank was happy to help.
Hill Street Youth & Community Centre has been serving the people of Rugby for decades. When it was threatened with closure, a group of volunteers stepped in to save the centre.
Charity Bank has signed the Diversity Forum's Manifesto 2.0 as part of its commitment to improve equity, diversity and inclusion, both in the bank's operations as well as the wider social investment sector.
Charity Bank, the loans and savings bank for charities and social enterprises, has signed up to the Diversity Forum Manifesto, reaffirming its commitment to Equity, Diversity, and Inclusion (EDI).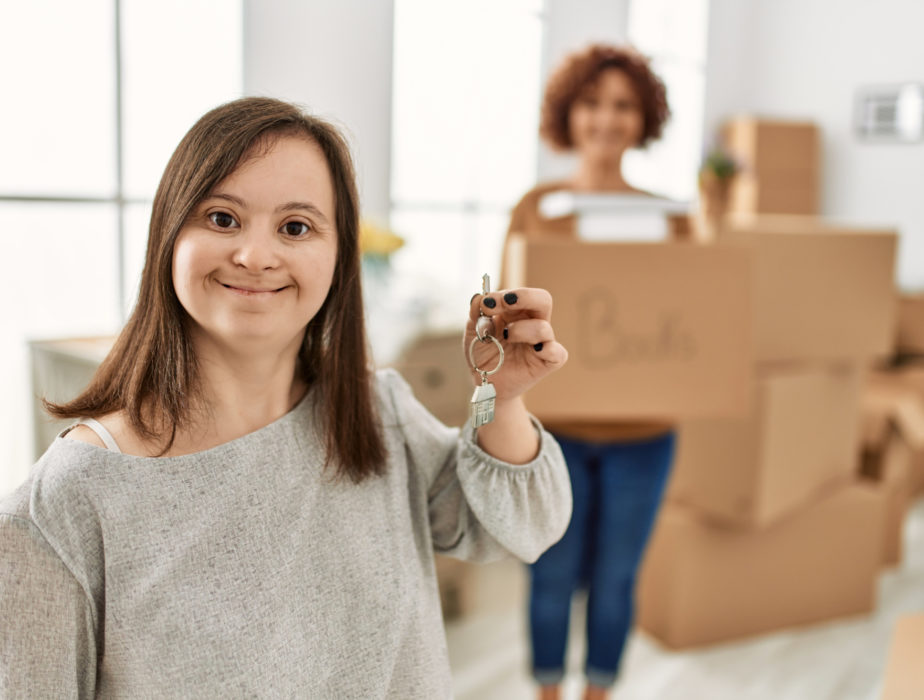 The Stable Family Home Trust offers a range of services for people who have a learning disability. Its newest supported-living property has 'wowed' tenants.
Target Housing has grown from a small local charity to a registered social landlord (RSL) managing 1,000 properties across South Yorkshire. CEO Shaun Needham explains why buying property has been instrumental to the charity's success.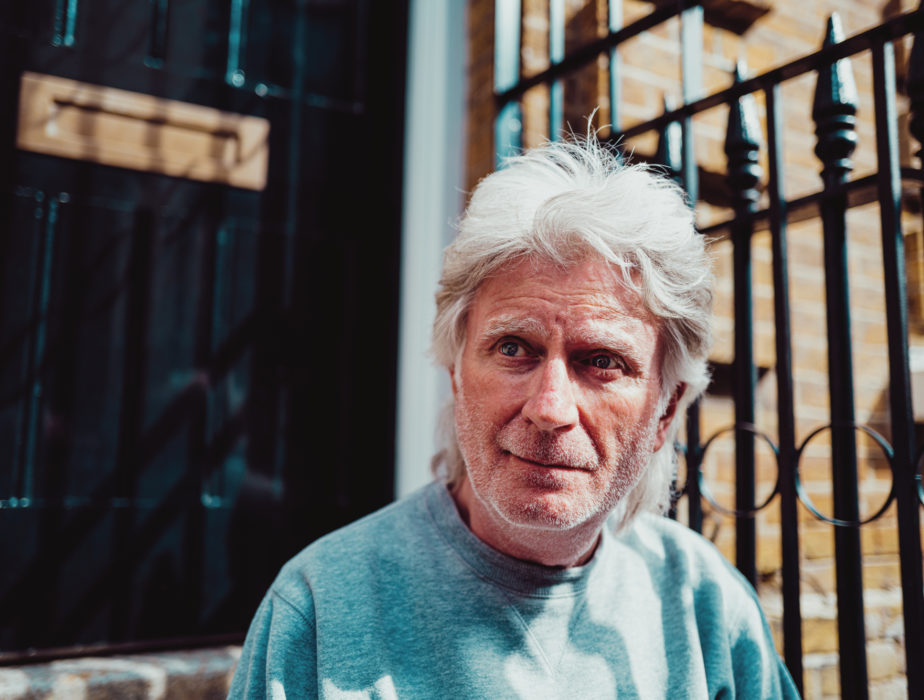 Target Housing's clients often have multiple needs, from addictions to mental health issues and disabilities. Many have been turned away from other housing providers and some are in the last five years of life.
"This is our first big loan in over 40 years, so our trustees were very wary." Read our interview with Colin Waters – CEO of The Stable Family Home Trust.