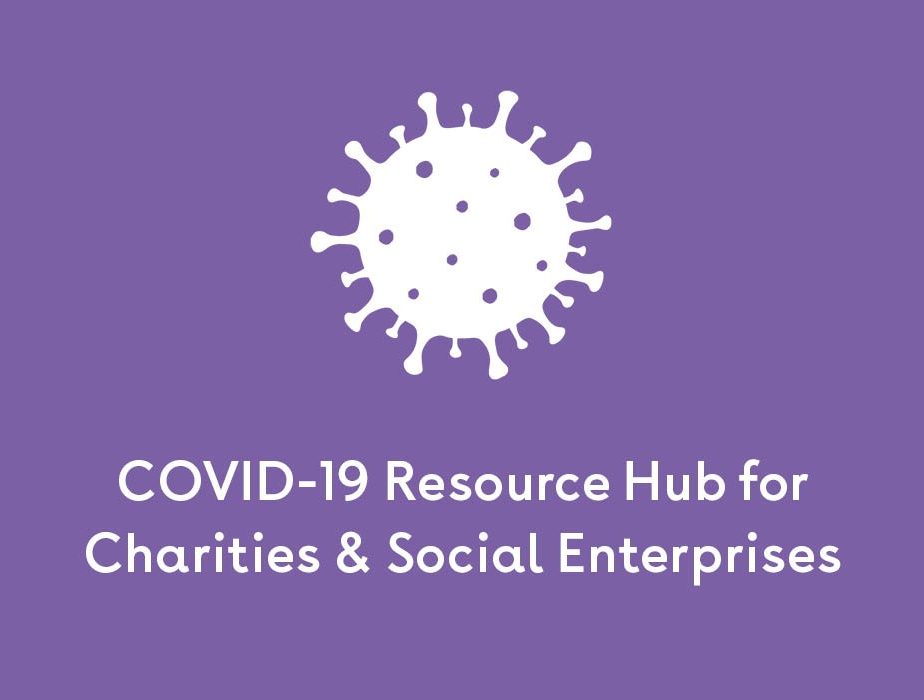 COVID-19 has created extra challenges for the social sector. Many of your staff may now be working from home. You may have had to cancel events and change how you support your service users.
Second Floor Studios & Arts (SFSA) has been offering affordable creative studios in London for more than 20 years. The social enterprise rented several buildings, but knew it needed to move to ownership to secure its long-term future.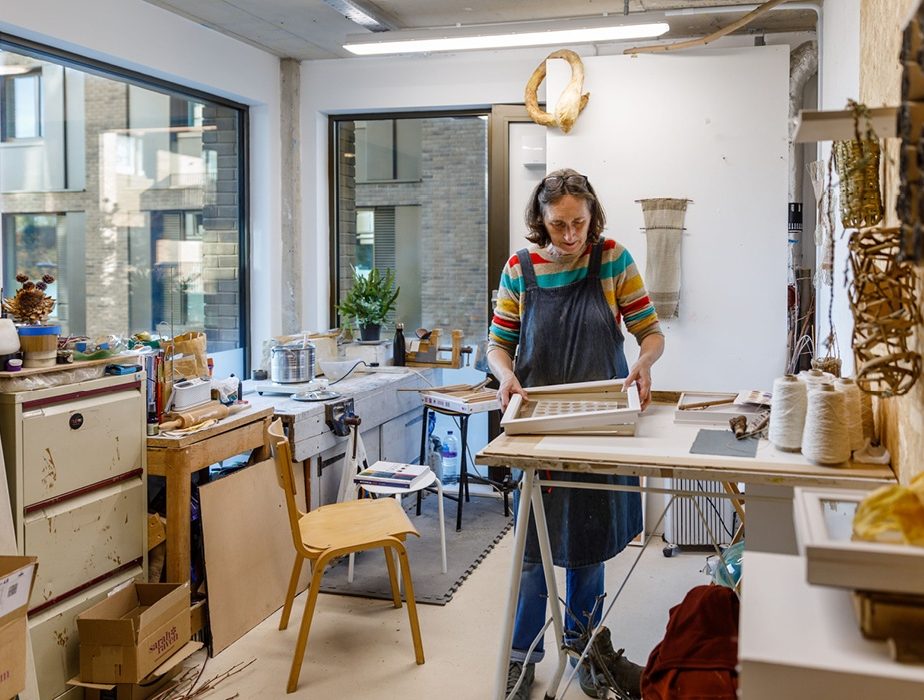 Find out how a £2.7m loan is helping Second Floor Studios & Arts to restabilise the affordable artist studio sector through its acquisition of 30,000 sq. ft. on a 250-year leasehold giving 110 artists and other creative businesses the space to create.
Charity Bank has many awards and accreditations attesting to our social mission – but what do they all mean exactly?
Could modular housing help to solve London's affordable housing crisis? YMCA Thames Gateway's latest project is a great example of what can be achieved.
Transforming Lives for Good operate 11 education centres that give young people a second chance for an education, and 39 early intervention centres across the UK that provide extra support to children at school at a crucial period of their personal development
Imagine if you could boost your funding, raise your profile and improve your social impact without emptying your pockets? Here's a list of free tools to get you off to a great start.
YMCA Thames Gateway has taken a different approach to affordable housing. The charity's 39 new flats were built off-site, saving time, money and disruption. The scheme attracted a grant, which together with Charity Bank's loan enabled the project to go ahead.
Size matters, or does it? Do loans work for all charities? Time to bust the biggest myths around borrowing when you're a charitable organisation.