Charity Bank, the loans and savings bank setup specifically to support charities and social enterprises in the UK, has announced a principal partnership agreement to feature at the Positive Banking Conference 2021.
The Positive Banking Conference is part of a series of events, with the aim of championing a more sustainable, diverse, and transparent banking industry.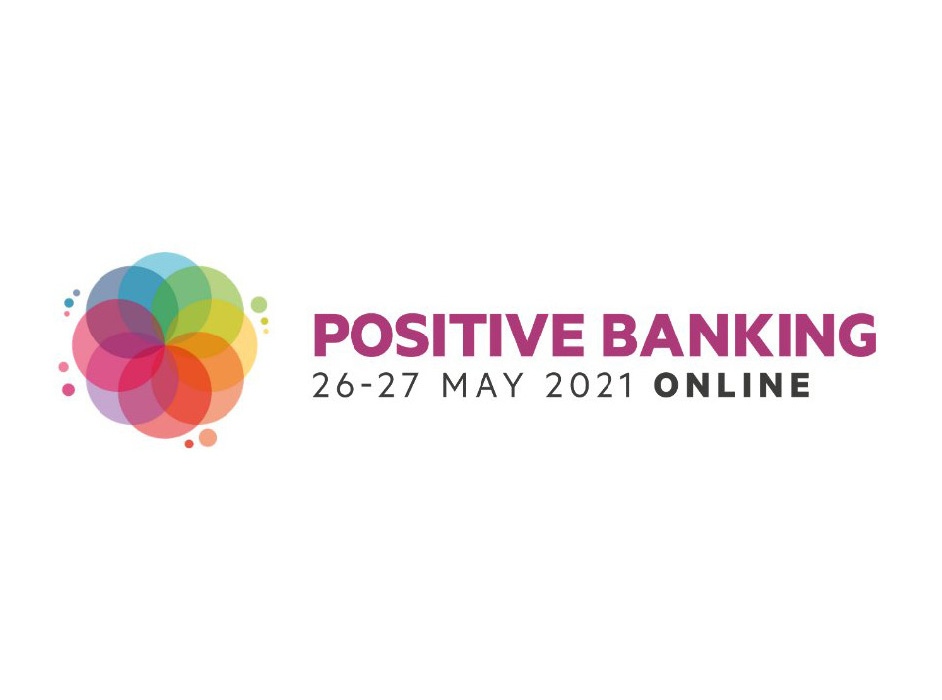 Due to the continued COVID-19 pandemic, this year's event is to feature solely online and invites a range of people – from bankers, to consumers, and government agencies, the opportunity to be part of a dialogue that is helping to create a brighter future for people and planet.
A series of topical webinars is scheduled to be broadcast across 26 & 27 May 2021, including participation from Charity Bank's chief executive Ed Siegel, who will be providing insights from the bank's experience supporting UK charities and social enterprises.
Keep up-to-date with the event by following @BankingPositive on Twitter or @PositiveBanking on LinkedIn.
About Positive Banking
Positive Banking is the first event of its kind supporting banks to embrace more sustainable and socially responsible strategies for the benefit of People and Planet. Join us and be part of the dialogue to create a more prosperous future, where banks become true partners in the sustainability transition.
About Charity Bank
Charity Bank is the loans and savings bank owned by and committed to supporting the social sector. Since 2002, we have used our savers' money to make more than 1,000 loans totalling over £350m to housing, education, social care, community and other social purpose organisations.
Nothing in this article constitutes an invitation to engage in investment activity nor is it advice or a recommendation and professional advice should be taken before any course of action is pursued.